HAVE YOU HEARD THE NEWS?!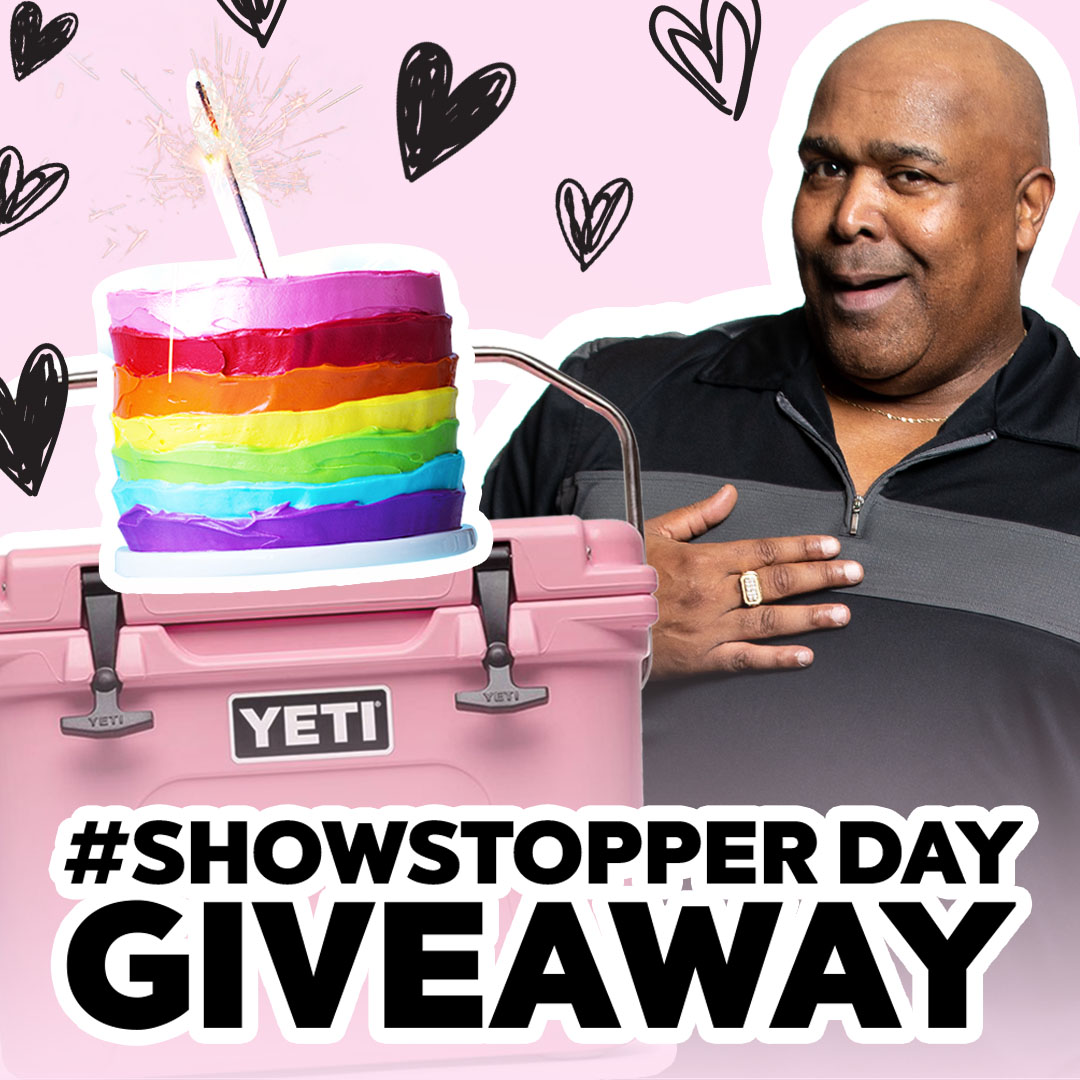 Showstopper is becoming a National Holiday!
To kick off the premiere of this very special day we are having one of our largest giveaways yet…. 
Enter your studio for a chance to win a party with the famous Showstopper Julian!
We will send Julian to your studio with fabulous party essentials AND this Showstopper Pink Yeti Cooler stocked to the brim with incredible prizes! You don't want to miss this opportunity!!
CONGRATS TO OUR WINNING STUDIO… DANZQUEST
Get ready to celebrate the unconditional love for movement in music and the unbridled joy in elevating the performance of dance that is…
Showstopper Day – beginning April 21st, 2020.
Official Rules and Details:
Entries will not be accepted after 11:59PM EST, April 20, 2019.
Applicants must enter by 11:59PM EST, April 20, 2019.
Dancers and other studio representatives affiliated with a dance studio within the United States may submit entries.

 

All entrants must be ages 16 or older.

 

Showstopper will draw one studio as the winner on April 21st, 2019.
This contest is open to all dance studios located within the United States.
Showstopper will contact the winner via contact information provided.
Showstopper will provide transportation for Julian Thorn to and from the winning studio.

 

The party must be held at the winning studio May 13, 2019.
Showstopper will provide a cake, ice cream, drinks, other small desserts, decorations, and the Yeti cooler.

 

The party may be at any time of day and can last up to 2 hours.
All photos and video taken during the party may be used by Showstopper on their social media platforms and other marketing materials.
Entrants must follow all requirements listed above to be considered.